Donation Portal
Donations have a huge impact on SNM and help the organisation to sustain our meaningful work. Be it helping a senior receive medical care, supporting a school-going child, or putting food on the table for an under-served family, your donations go a long way.
Meal Sponsorship: Revised Rates with effect from 1st November 2022.
Thank you for your unwavering support for SNM (Singapore)!
We are all aware of the many problems faced with rising costs, inflation, mental health and much more. It is times like these that the many unfortunate and vulnerable elderly individuals that live in our midst need our most urgent and loving support. The needs in our society, especially with the rapidly ageing and vulnerable population are increasing.
Through Sree Narayana Mission, we ensure that 420 residents at both our Nursing Home & Meranti Home are well taken care of. Your support over the years has allowed Sree Narayana Mission to continue serving the community and to make a difference in the lives of those we serve.
You have helped us build the empowerment movement for our seniors to improve their quality of life. We must keep up with the times and continue this effort. As such, we greatly depend on you, our supporter and donor to accord them the same dignity.
We look forward to your continued support as our much-valued meal sponsor.
We have held our meal sponsorship costs since 2004.
Due to a sustained increase in operating costs, we have had to revise our sponsorship rates w.e.f 1 November 2022 as follows:
Kick-Start Breakfast: $500
Power-Up Lunch: $800
High-Tea break: $350
Nourishing Dinner: $800
Unwind with Supper: $300
Your support will allow us to channel financial resources to other areas to further enhance the quality of care provided to residents.
Donation Receipt
Please note that donation receipts will be issued within 10 working days from the date of donation made.
Your donation is vital to SNM to advance our mission and grow. Every gift allows us to better assist those in need of help. There are two main areas you can contribute to: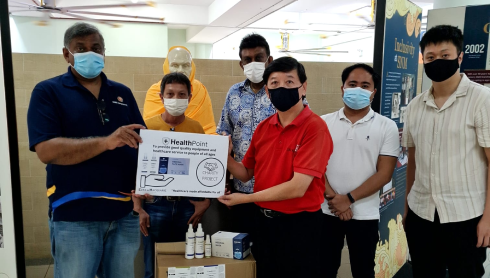 Meal Sponsorship

SGD 90
of
SGD 10,000
raised
We need your help even more during this difficult time.
How Would You Like To Donate?
Cash Donation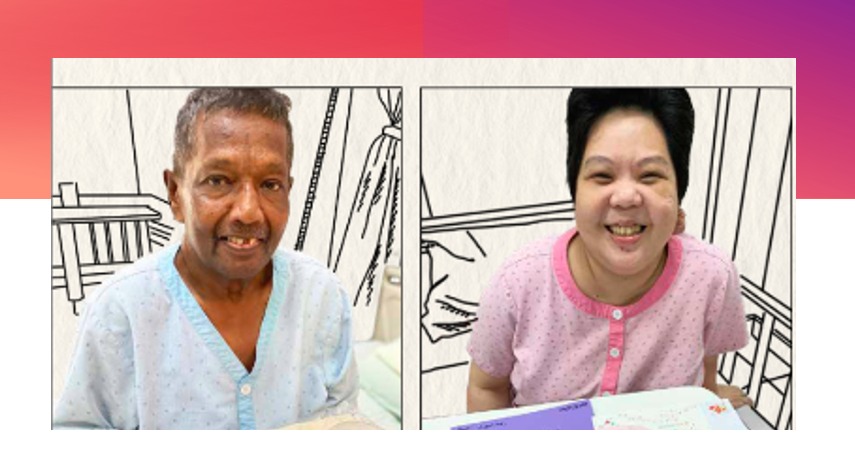 SGD 0
of
SGD 10,000
raised
We need your help even more during this difficult time.
How Would You Like To Donate?
Contact Us
Have any questions? We love to hear from you.