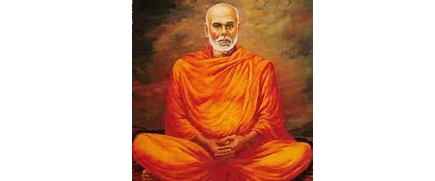 About Sree Narayana Guru
Sree Narayana Guru (20 August 1856 – 20 September 1928) was a saint, philosopher, spiritual leader, and a social reformer from Kerala, India. Driven by the strong desire to break superstitions and taboos that were holding back the Indian society from progress, the Guru underwent years of strict penance and meditation before attaining enlightenment. Following which he went on to pave the way for social reform and change in India. So great was his influence that he attracted some of the greatest thinkers, philosophers, and fellow social reformers of his time, who sought his advice and/or aided him in his efforts. These included luminaries such as Mahatma Gandhi, Rabindranath Tagore, and many others, who were all enthused by the Guru's ideals and teachings.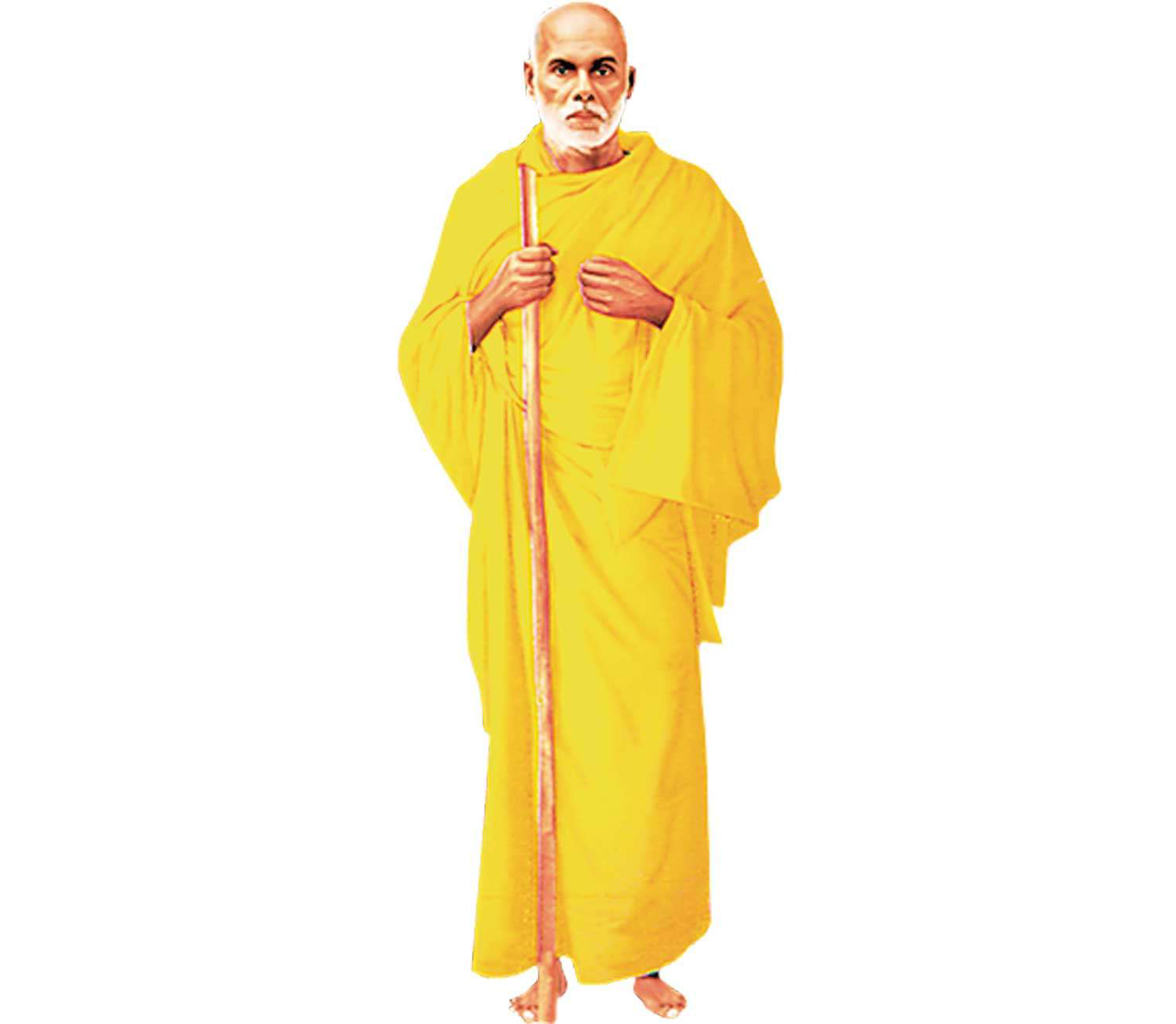 Teachings and Principles
Sree Narayana Guru's philosophies on openness and inclusivity are especially relevant in a world that is becoming increasingly diverse today. We celebrate the following teachings that inspire us to respond to our common humanity:
One in Kind, One in Faith, One in God, is Man.
Whichever be the religion of a man, it suffices if it makes a better man.
Acts that one performs for the sake of oneself should also aim for the good of others
Role as a Social Reformer
Casteism was widely practised in Kerala during the 19th and early 20th centuries and the lower caste people suffered discrimination by the upper caste. Born in the Ezhava caste, Sree Narayana Guru too experienced discrimination. It was against this discrimination that the Guru performed his first major public act. He consecrated a temple for Lord Shiva with a slab inscribed with the words, Truth, Ethics, Compassion, Love. This was the first time that a Hindu idol was ordinated by a non-brahmin in Aruvippuram village of Kerala, and it sparked off the anti-caste revolution against the upper-caste communities.
The Guru went on to establish more than 40 temples across the state of Kerala, to enable everyone, including the lower caste and oppressed segments of society, to practise their faith. The Guru also led the 'Vaikom Satyagraha' protest movement against caste discrimination, untouchability, and inequality. The Sivagiri foundation was established in 1924 by the Guru to promote virtues of cleanliness, education, devotion, agriculture, handicrafts, and trade.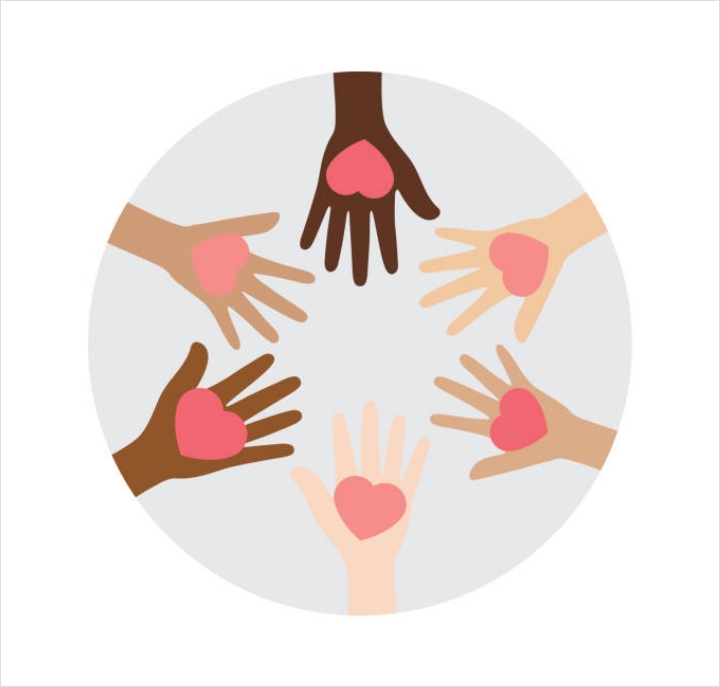 Relevance Of His Teachings In Today's World
The impact of Sree Narayana Guru's reforms and revolutionary ideas have not only stood the test of time but have also created ripples around the world.
The Guru actively promoted education, cleanliness, devotion to God, organisation, and agriculture. He encouraged industries as a means for economic independence. He believed that with skills, hard work, knowledge, education, and a clean-living environment, subjugated people could transform themselves into self-confident, self-respecting, fearless, and morally and financially strong communities.
The world around us continues to evolve and change. We face far more risk of polarising forces that divide people rather than unite. Thus, safeguarding social harmony is one of the most important imperatives of modern society by being open-minded and practical in our religiousness. It was Sree Narayana Guru who accrued to the mission of creating an atmosphere of open-heartedness and that all religions are only a means to the ultimate end.
The Guru's teachings, ideologies, and principles remain relevant even in today's rapidly changing world and globalisation age. They have become more necessary than ever to meet the challenges before us in today's world.
Guru's Wise Words
Whichever the religion, it suffices if it makes a better man.
Empower through education, Strengthen through organisation, Prosperity though industry.
Love of others is my happiness. Love that is mine is happiness for others. And so, truly, deeds that benefit a man must be a cause for others' happiness too.
One in Kind, One in Faith, One in God, is Man
Devoid of dividing walls of caste or race or hatred of rival faith, we all live here in brotherhood.
Kindness, Love, Compassion – these three in essence are one. It is life's (guiding) star. Only those with kindliness are (really) living. May these words be chanted (remembered).
Happiness comes as a result of our actions.