Corporates and Educational Institutions
SNM warmly welcomes corporates and educational institutions looking to engage in our corporate social responsibility initiative.
We have developed a number of CSR programmes that are structured towards emphasizing the benefits of volunteerism and are designed to afford participants a sense of meaningful contribution. For further enquiries, please use the form below to contact us.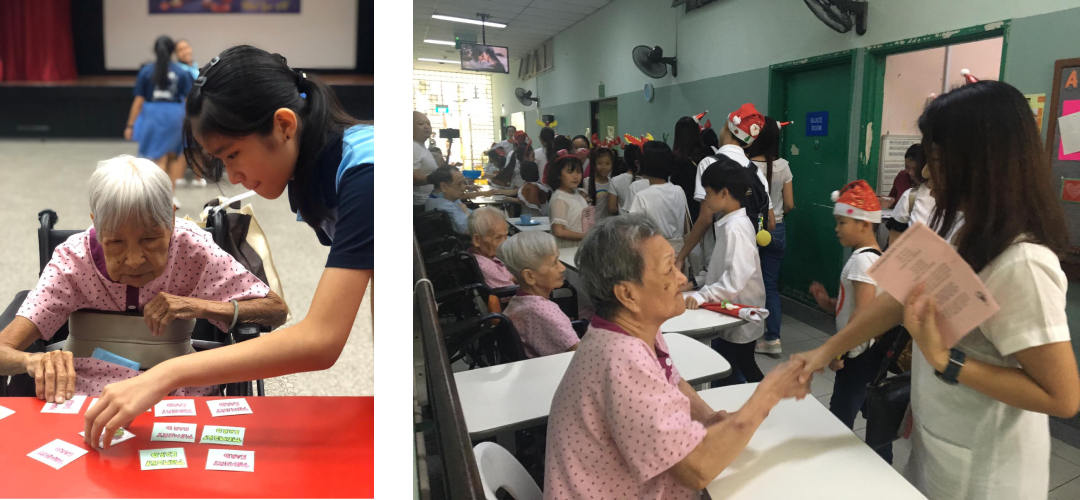 Contact Us
Have any questions? We love to hear from you.