Meranti Home @ Pelangi Village
Who We Serve
Everyone deserves a place they can feel safe and call 'home'. However, a few do not have family nor a home to call their own. For such people, the Meranti Home @ Pelangi Village (MH) has been a safe haven. Since 2002, the Home has been providing residential and rehabilitative care for male destitute with psychiatric conditions. Anchored on the approach of empowerment through rehabilitation, our aim is to enhance the quality of life for residents, maximize their potential, and eventually empower them to live independently in the community. To achieve this, a holistic, resident-centric approach is adopted to maximize rehabilitation outcomes for the residents. Resident's issues are assessed, and individual care plans are developed with specific and measurable goals to track their milestones.
Appointment as Managing Agent 
MH is one of the 11 Welfare Homes established under the provisions of the Destitute Persons Act (DPA) and is regulated by the Ministry of Social and Family Development (MSF). SNM has been the managing agent for the Home since 2002.
In March 2021, the MSF reappointed SNM as Managing Agent of MH for a further three years till 31 March 2024. MH will continue its mission to provide holistic care for its residents by serving with care and compassion, regardless of race, religion and language.
Our Approach /Focus on Rehabilitation
A range of programmes and activities are tailored to maximize residents' physical, social, emotional, and cognitive functioning to help them achieve their optimal capacity for self-care and self-reliance. Some of these include Occupational Therapy, Weight Management, Outings and Physiotherapy. In addition, events are organized on all festive occasions to keep the residents engaged.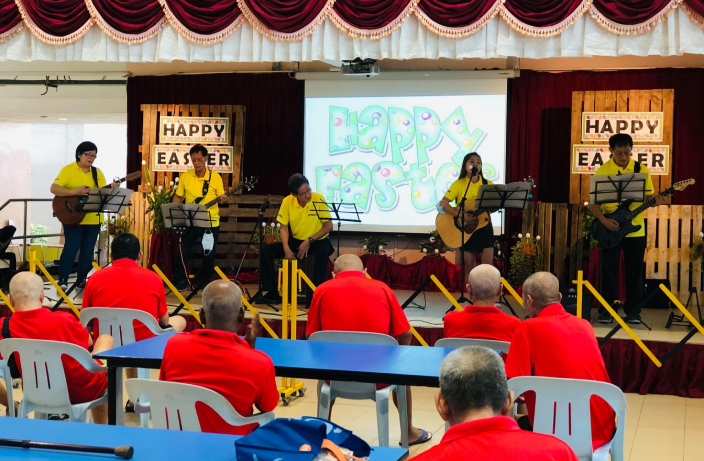 A large part of preparing residents for community reintegration, is enabling them to secure employment. The Home Earning Scheme, Resident Earning Scheme and Day Release Scheme provide work opportunities for residents and help them meet their rehabilitation goals. Residents are assessed and trained in the Home. When assessed to be ready, residents are matched with employers for suitable job opportunities. The various schemes also comprise of activities which improve functional skills and abilities – an important step in helping the residents become self-reliant and preparing them for reintegration into the community.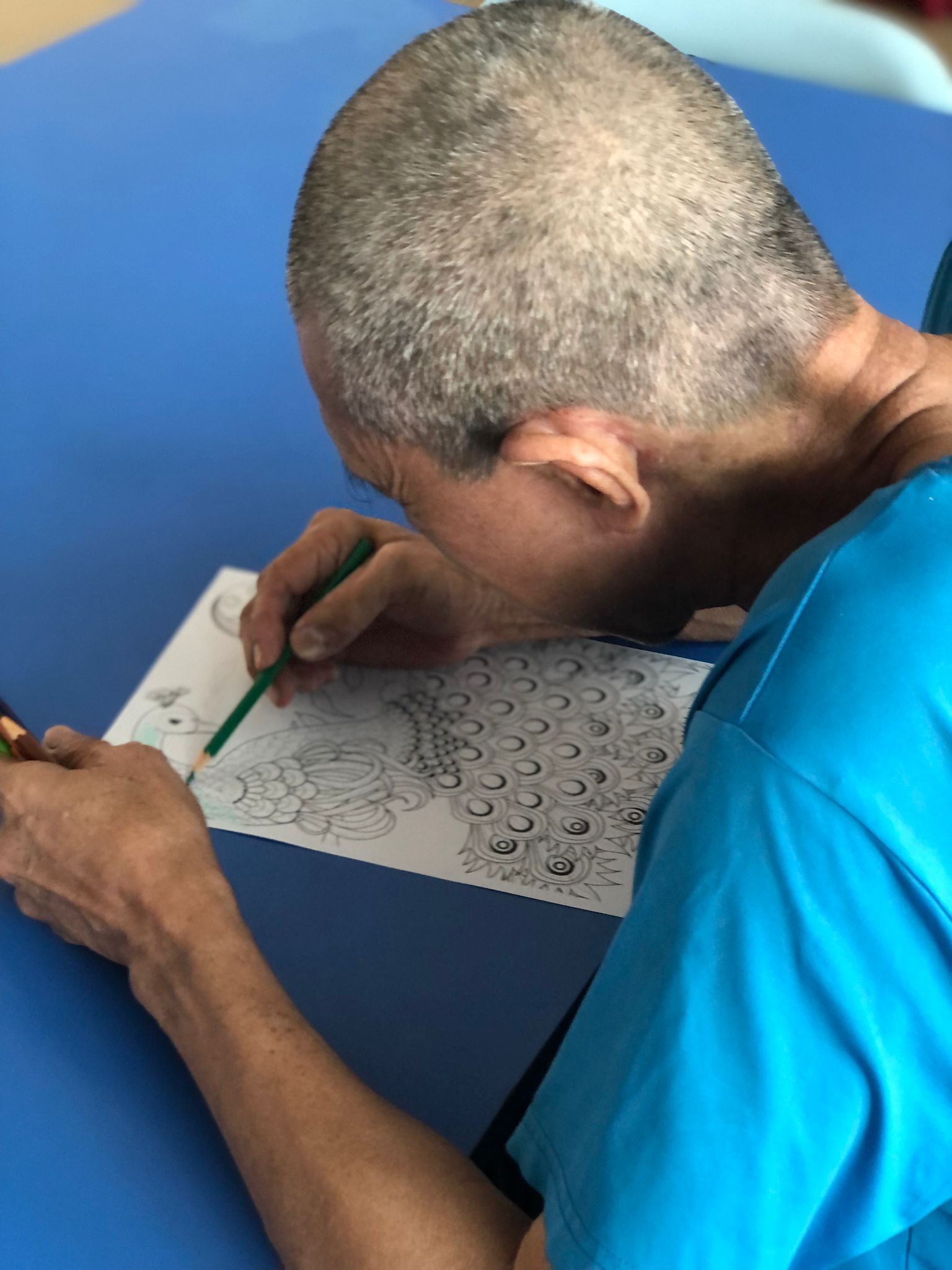 Residents' issues and needs are reviewed regularly to allow for effective case management and timely interventions. The Home frequently collaborates with the Institute of Mental Health, Singapore Association of Mental Health and other community partners to garner resources to build Residents' self-reliance, maintain their functionality and well-being, and ultimately, facilitate their reintegration into the community, where possible. To ensure that Residents are supported while in the community, they are also linked up with the relevant community resources – Social Service Offices, Family Service Centres, Senior Activity Centres, and Befriender Services.