Volunteers
"Volunteering with SNM has been a very meaningful and fulfilling way for me to spend my Friday afternoons. I look forward to more volunteering opportunities with SNM!"
– Ms. Manpreet, Co-ordinator Temasek Polytechnic Community Service Club.
"It has been enjoyable, and I have learnt a lot from talking to the seniors! They often openly share their worries and woes with me, it's like talking to a friend and understanding their issues, sharing about each other's lives in a light-hearted way"
– Lloyd Matthew, Youth Tele-befriender.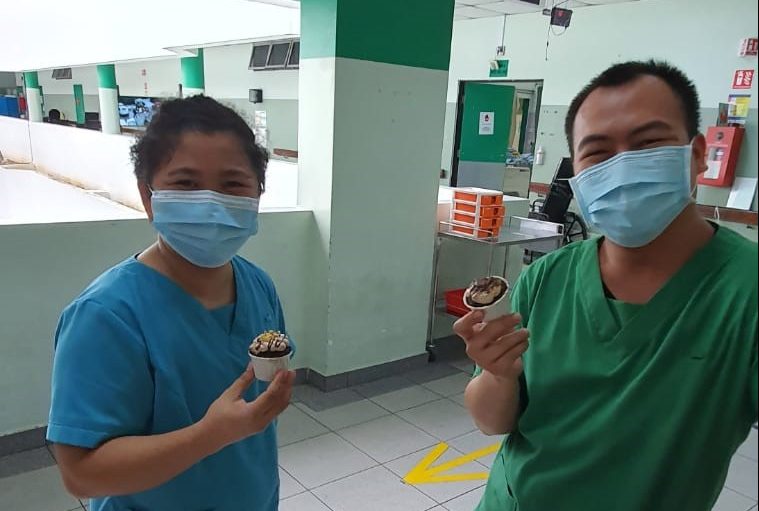 Member
"As a member, contributing to SNM has given me a greater sense of identity. SNM allowed me to channel my energy in a positive way to contribute to the community"
– Mrs Sujatha Nair, SNM Member.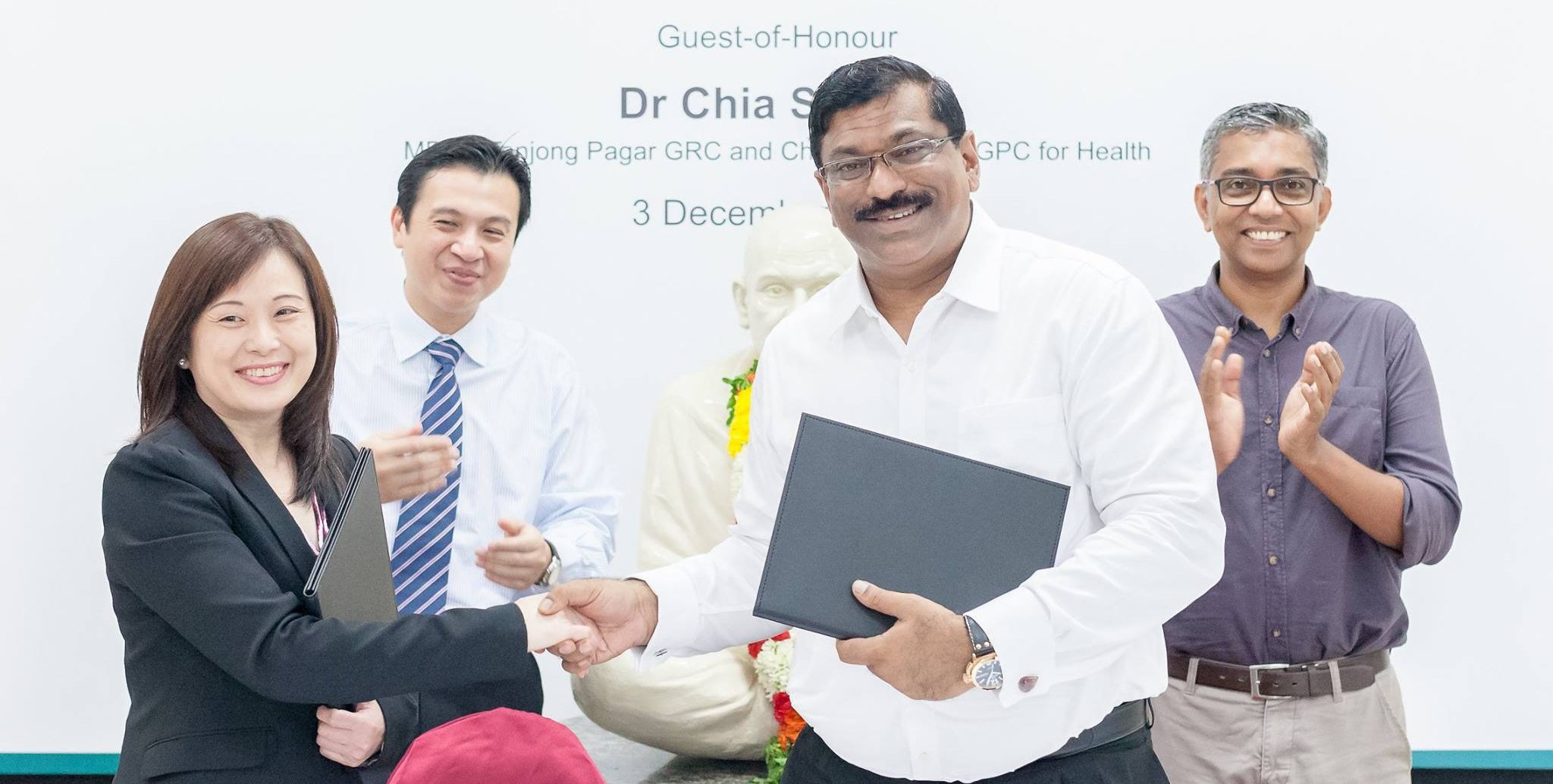 Enablers/Persons of note
"They have done tremendously well over the years, playing a part in our healthcare sector as well as the community. Safeguarding the wellbeing of seniors is a collective effort, and each of us can play our part to support one another. I thank all of you for working together to make Sree Narayana Mission (Singapore) a trusted charitable organisation"
– Assoc Prof Muhammad Faishal Ibrahim, Minister of State for the Ministry of Home Affairs and Ministry of National Development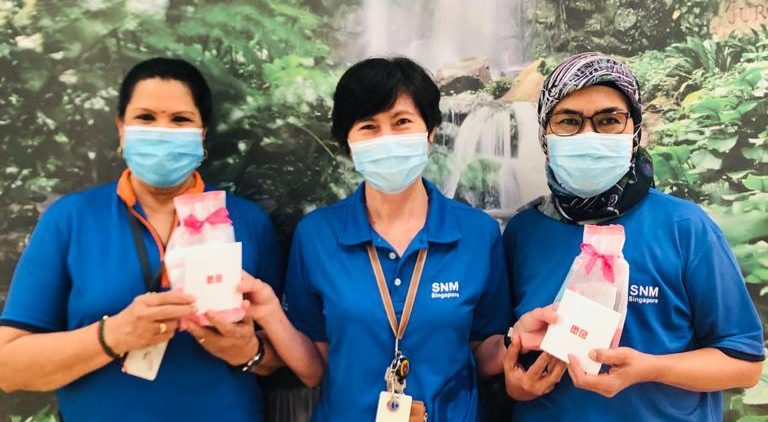 Staff
"Staff are impressed that the organisation sticks to their values, and in this time of pandemic, it is where these values truly shine. Staff are well looked after, and SNM helps them to send items back to their home country by absorbing that transportation cost to allow staff to have peace of mind, following Guru's teachings of compassion."
– Mr Pradeep, Healthcare Supervisor, Sree Narayana Mission (Singapore)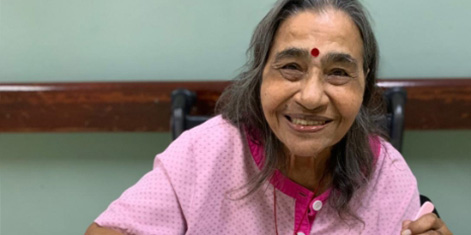 Residents
"At first, I did not know how I would be treated there, but I never found myself lonely – on the contrary I have learnt many things from the many different people here. I have been treating this place like my own home."
– Mr Eric Lim, Resident and Chairman of the Resident's Committee, SNM Nursing Home.
"Some people say that staying in a nursing home is a weakness, but I do not agree. There are many people here who come from different walks of life and spare their families a lot of difficulties and pain. It can also be a new beginning for us."
– Mr Eric Lim, Resident and Chairman of the Resident's Committee, SNM Nursing Home.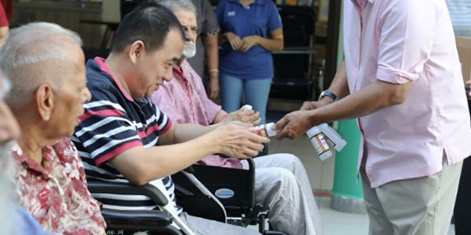 Donor
"I remember about 35 years ago, my aunt would pass me a voucher every month, and I will walk over to Sree Narayana Mission in Sembawang to collect a "goodie bag". The goodie bag consisted of instant noodles, sardines, milo, condensed milk and $5.
35 years had passed & I am happy to know that Sree Narayana Mission had continued its good work to help people in need. I am fortunate to have progressed in life and am very happy to reconnect with the Mission to give back the support which was extended to my related family back in those days.
Once again, I thank Sree Narayana Mission for the good work. For a Mission to stand thus far and continuing its effort to help those in need is no small feat. I wish the Mission the best & will continue my support with the Mission whenever possible."
– Mr Joe Tan, SNM Donor