Volunteer
Volunteers are a valued asset of any social service agency, and Sree Narayana Mission (Singapore) will always appreciate the good hearts of those willing to come forward in aid of the less fortunate. There are several perks of volunteering and understanding them will help you decide if that path is something you wish to pursue further:
It builds interpersonal skills
A journey of self-discovery
Establishes new contacts and brings happiness.
For some, it could also be used as an experience to explore an ideal career path in social work
Promotes good mental health and builds confidence, both for the volunteer and the beneficiary!
Volunteering is a fulfilling personal experience where you dedicate your time to make the world a better place.
If you are interested in lending a helping hand to the Mission, or in finding out more about the ways you can contribute and bring light into the lives of others, please contact us via the form below! https://external.voop.sg/snm/register
Opportunities
Seniors Go Creative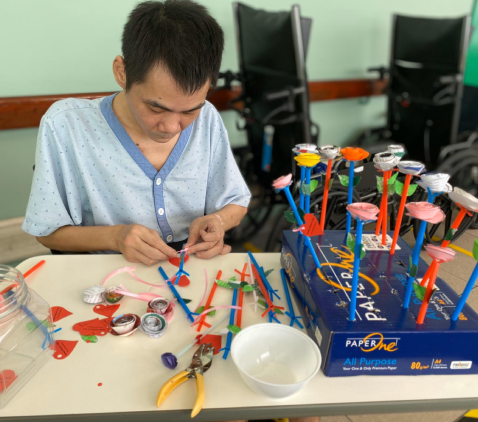 Conduct online interest group activities:
Karaoke 

Art & Craft 

Curate storytelling
Seniors Get Active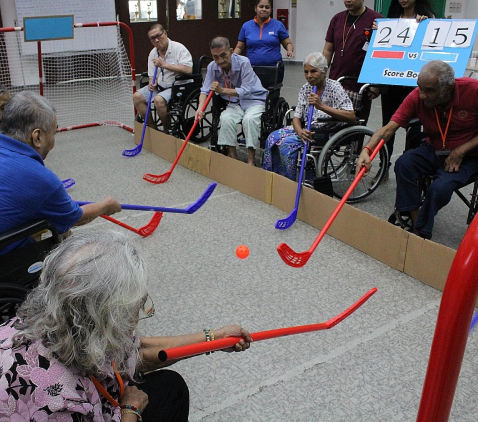 Conduct online exercise sessions:
Zumba

Gentle yoga/Chair yoga

Low- impact workout

Baseline fitness
Seniors Go Digital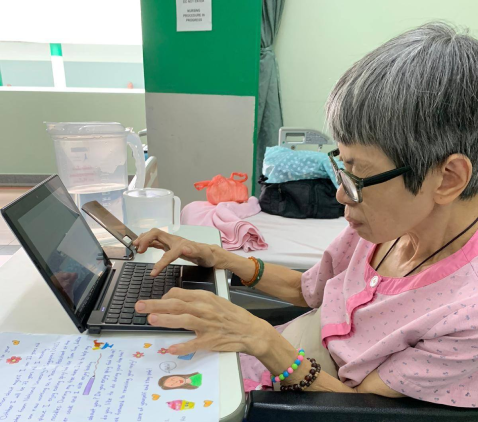 Use of technology to help seniors be digitally ready:
Basic communication applications and skills (WhatsApp/Video call)

Proficiency in managing digital application such as:

Digital Polyclinic Appointment

Lifestyle-related application (Facebook, Zoom)

Photoshoot skills & etc.
Friend-a- Senior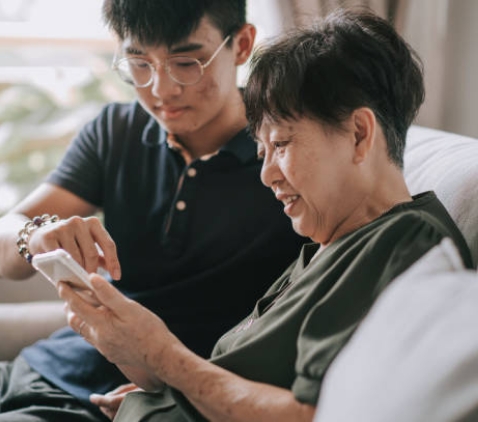 Befriending with our seniors via phone/video calls
Or, if you have other ways you would like to get involved as a volunteer, we would love to hear from you.
Contact Us
Have any questions? We love to hear from you.