Singaporeans Must Embody Spirit of Partnership – DPM at Chathayam 2019
---
Singaporeans Must Embody Spirit of Partnership – DPM Heng Swee Keat at Sree Narayana Mission (Singapore)'s Chathayam Celebrations.
Sree Narayana Mission (Singapore) celebrated Chathayam on 15 September 2019 to commemorate Sree Narayana Guru's 165th birth anniversary. Deputy Prime Minister and Minister for Finance, Mr Heng Swee Keat was the Guest-of-Honour, where he urged Singaporeans to embody the pioneer generation spirit of partnership and community to build a shared future for Singaporeans, in his address.
The celebrations coincide with Singapore's bicentennial commemoration, where the nation looks back at the contributions and achievements of our forefathers and also look ahead to building future Singapore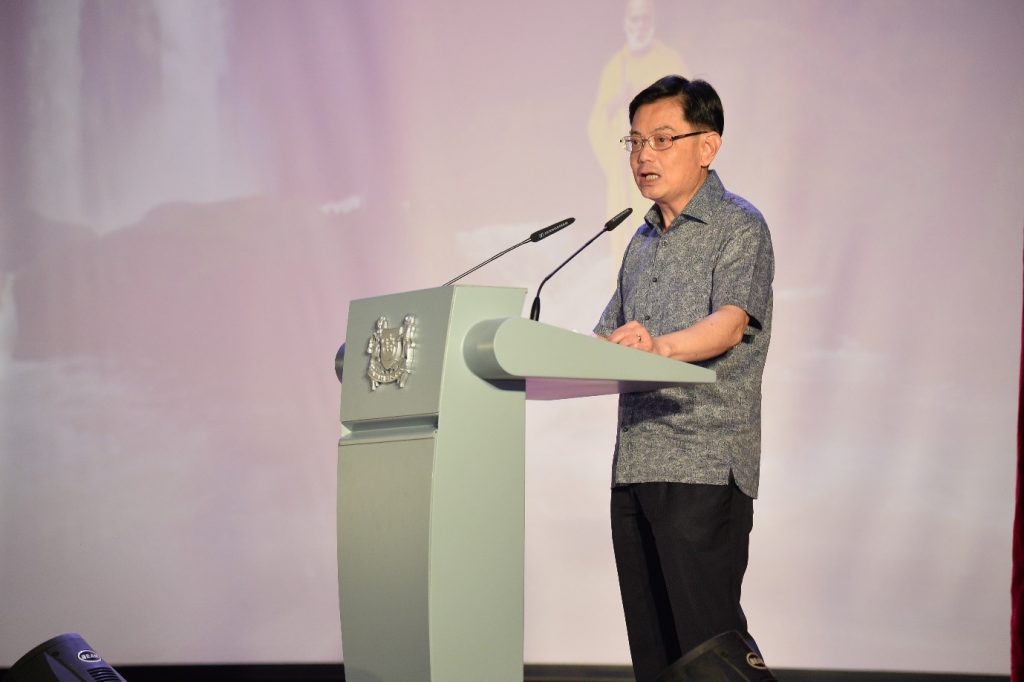 DPM said 'The Mission is an important reflection of how our forefathers came together to build Singapore – how the different communities forged a common identity, and adopted the same spirit of giving back and reaching out to one another.'
Sree Narayana Mission (Singapore) also holds a significant place in Singapore's history, when founding Prime Minister Mr Lee Kuan Yew spoke of transforming Singapore from mudflats to a metropolis city and told Singaporeans to "never fear", at the Chathayam celebrations, which were held on 12 September 1965.
The celebrations also witnessed the opening of 'Sree Narayana Mission (Singapore) Rehabilitation Room', which features seven new equipment specially designed for eldercare by the Helsinki University Research (HUR) from Finland.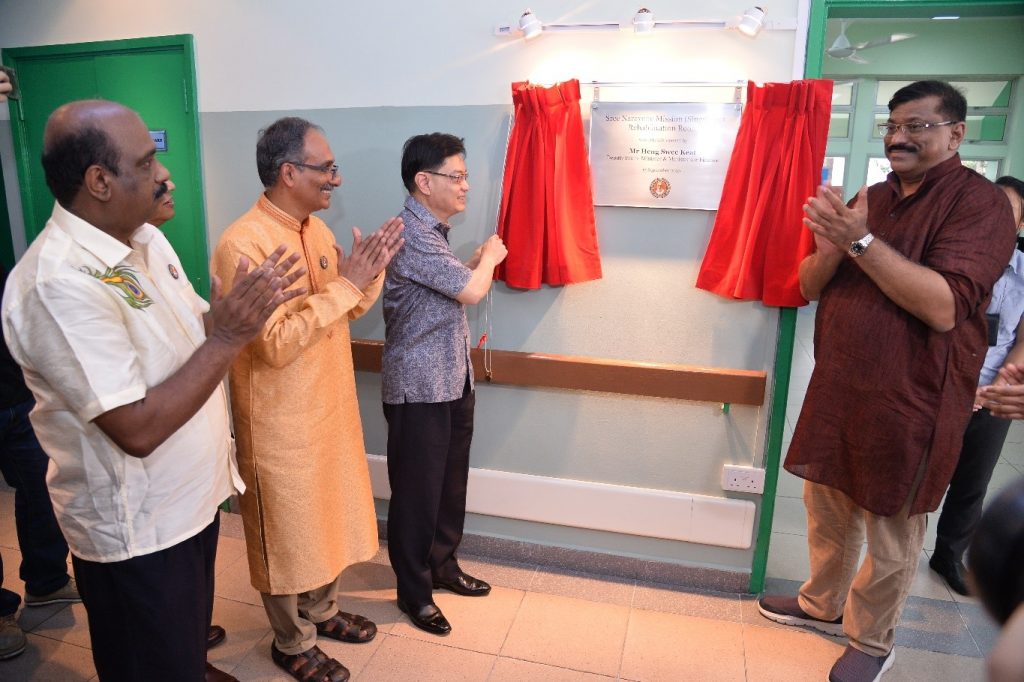 Residents also shared their experiences on how the new equipment benefited them.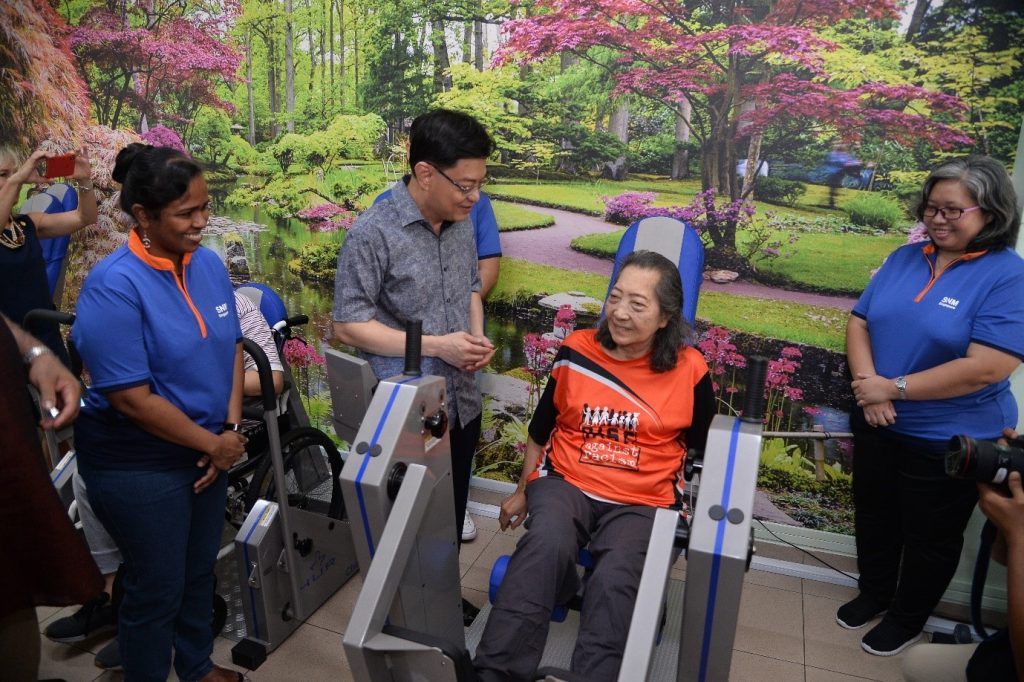 The celebrations also included an interactive welcome dance, which was specially put together by SNM residents, volunteers and staff, who performed to Singapore's iconic song 'Home'.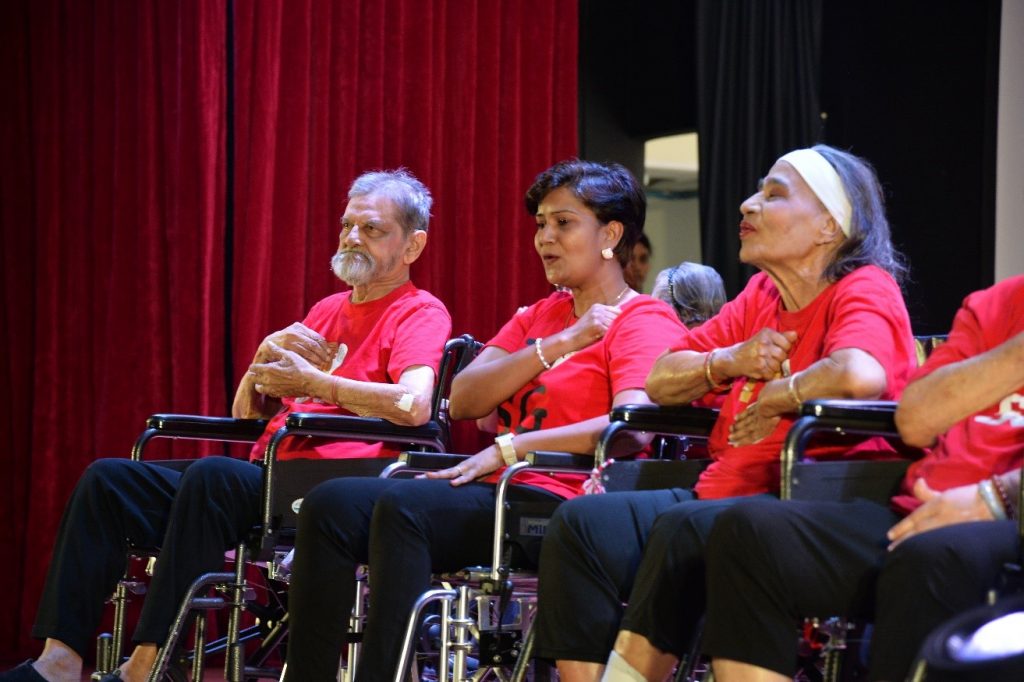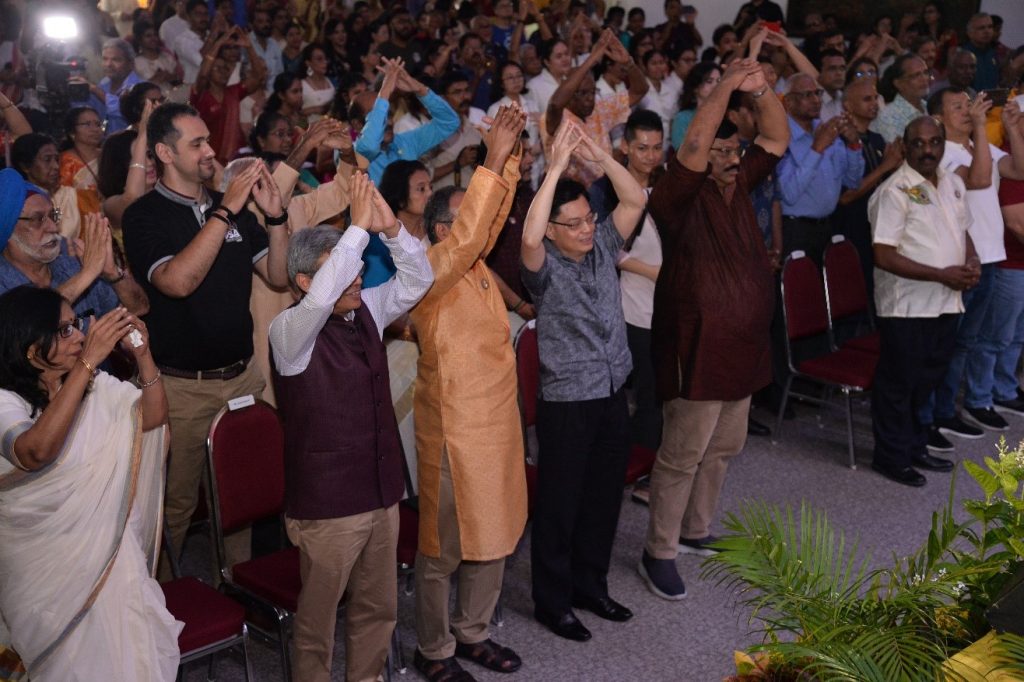 The event was attended by over 1,000 guests and members of the public.